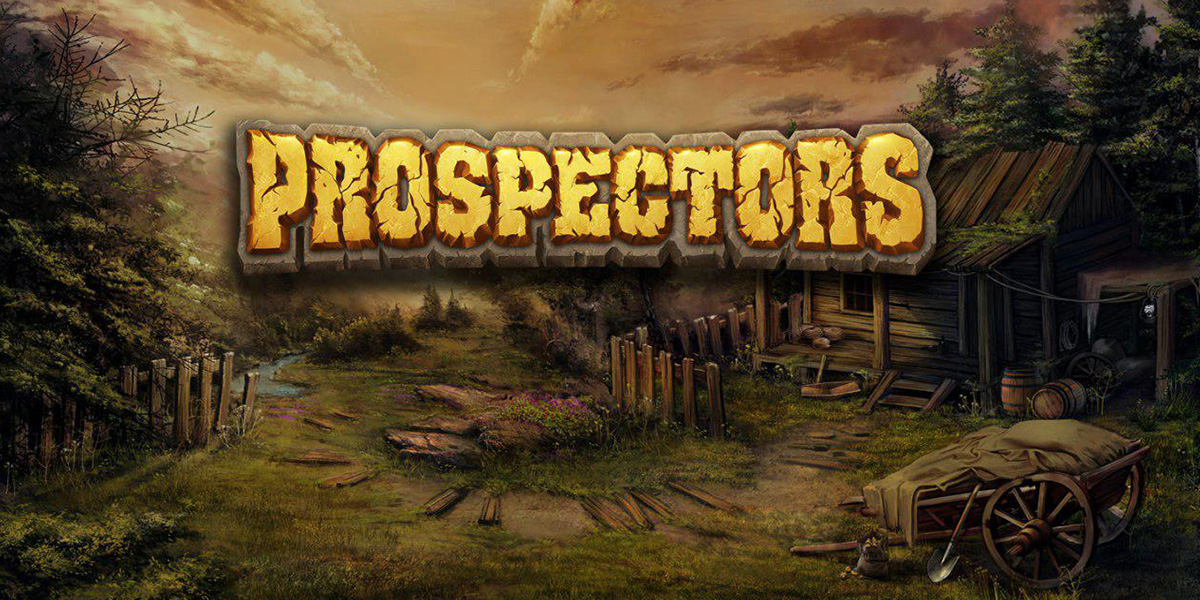 Prospectors
First MMO game on WAX blockchain. Experience the thrilling life of a Gold miner looking to strike it rich! Join the most addictive crypto game now!
TRY NOW →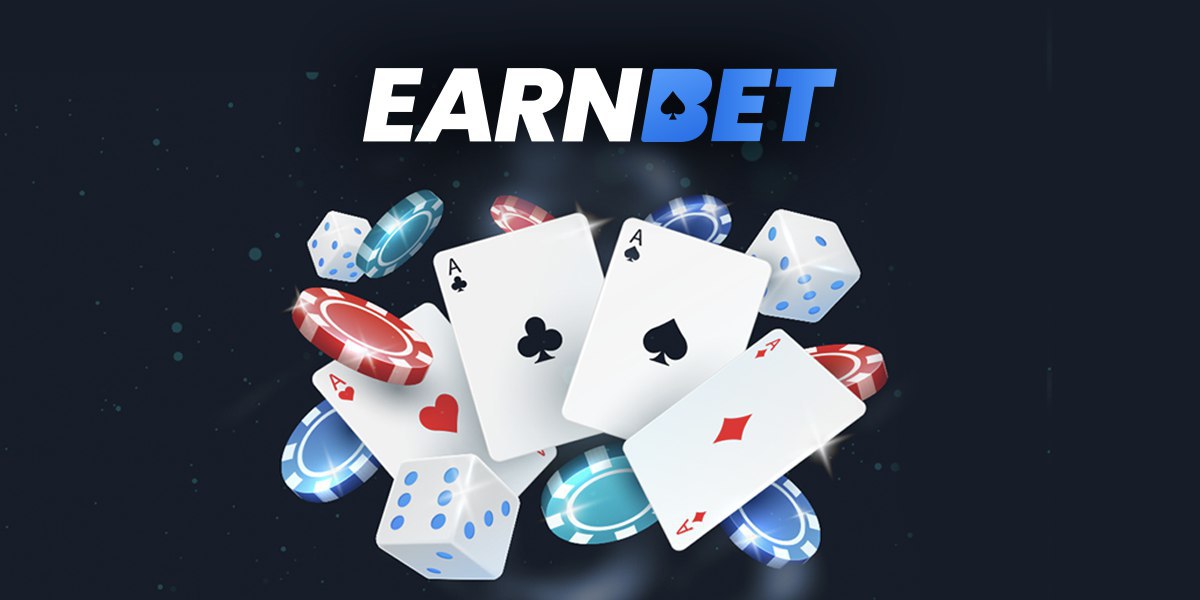 EarnBet
The first and largest decentralized gaming platform on the WAX blockchain. Fast, fun, and always 100% provably fair!
TRY NOW →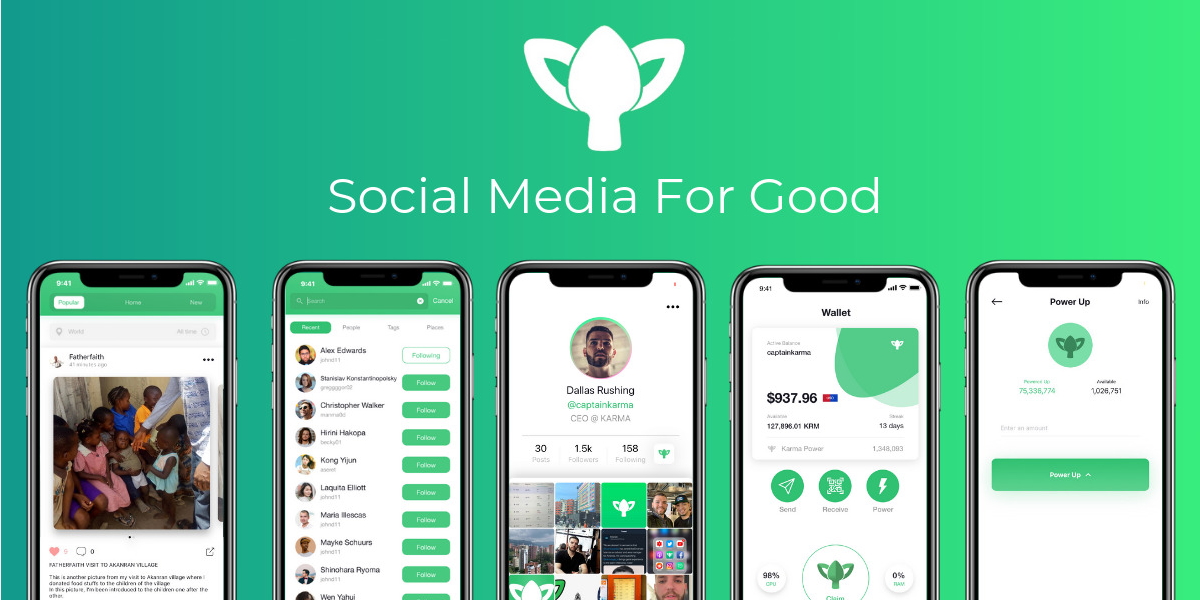 Karma
KARMA is a social network designed for those who create the value, to actually earn it. Users are incentivized to do good, share positive & original content and receive KARMA from every like their content receives.
Coming soon to giveaway
TRY NOW →